Documents are Critical for Judges Deciding Your Case
"Tangible things, such as documents, often have 'enhanced reliability,' especially when the judge can refer to them during decision making."
Hon. Rodney Equi, MASTER THE RULES OF EVIDENCE They Are Key to Conveying Your Case, Fam. Advoc., Fall 2008, at 26, 28
Frequently Asked Questions
Josh and Brieanna K., Corona
"Thank you so much for all your work and expertise in marketing and selling our home. It was a real pleasure to deal with someone in whom we had so much confidence."
Diana T. Family Trust, Mission Viejo
"Dealing with the passing of my father was the toughest thing I've had to deal with, and deciding what was the best decision to make regarding his home was a tougher decision. You gave us all of our options and breakdowns that made a tough situation a bit easier. Renting the home and using the income to supplement our children's college educations is something my Dad would be happy with. Thanks for your hard work and compassion. We will be in touch when the time comes to sell.
"Dave, the breaking up of our family was a horrible ordeal in itself, and trying to figure out what to do with our home was harder yet. Your time meeting with us and your team helped us discover hidden issues with the house and determine our financial strength solidified our decision to sell and both start again. Trying to keep the home for either of us would have been a huge financial mistake and time waster. Thanks again for your endless support and understanding, even when we'd call you at 11:30pm with questions!"
John and Stephanie R.
Remember all those documents you signed when you bought the house?
Where are your house documents now ...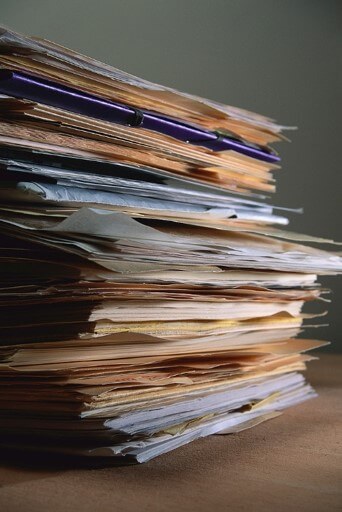 Every house is document intensive.
In family matters, you need house documents and information early in the legal process (elder, divorce, trusts & estates), to protect your financial future and advance informed decision making.
Appraisal -  Mortgage = a (gross net) number, probably not your actual equity
You need more information than an appraisal and more documents than a mortgage balance statement.
To accurately calculate house equity, be sure to consider things that lower your house value, including liens and condition issues. Also investigate issues that may prevent successful house re-sale, like title and insurance issues.
Get house documents handled early in the legal process - sooner is better!
Now is not the time to leave real estate to chance, given property division is likely permanent.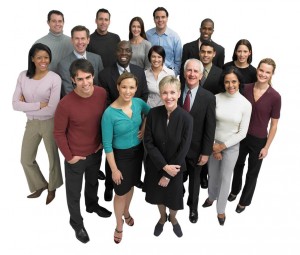 We make it easy for you to find the best professionals to help you with documents and issues regarding:
Mortgage
Title
House Insurance
House Condition
House Appraisal
Instant TEAM Access: with your FREE registration, you can review our TEAM Directory. Each is ready to help you. Your choice.
Digital Library & Local Resources
Full of FREE information and links
regarding house-related: taxes, insurance, credit score, and more to help you save money and time while making an informed decision regarding house issues.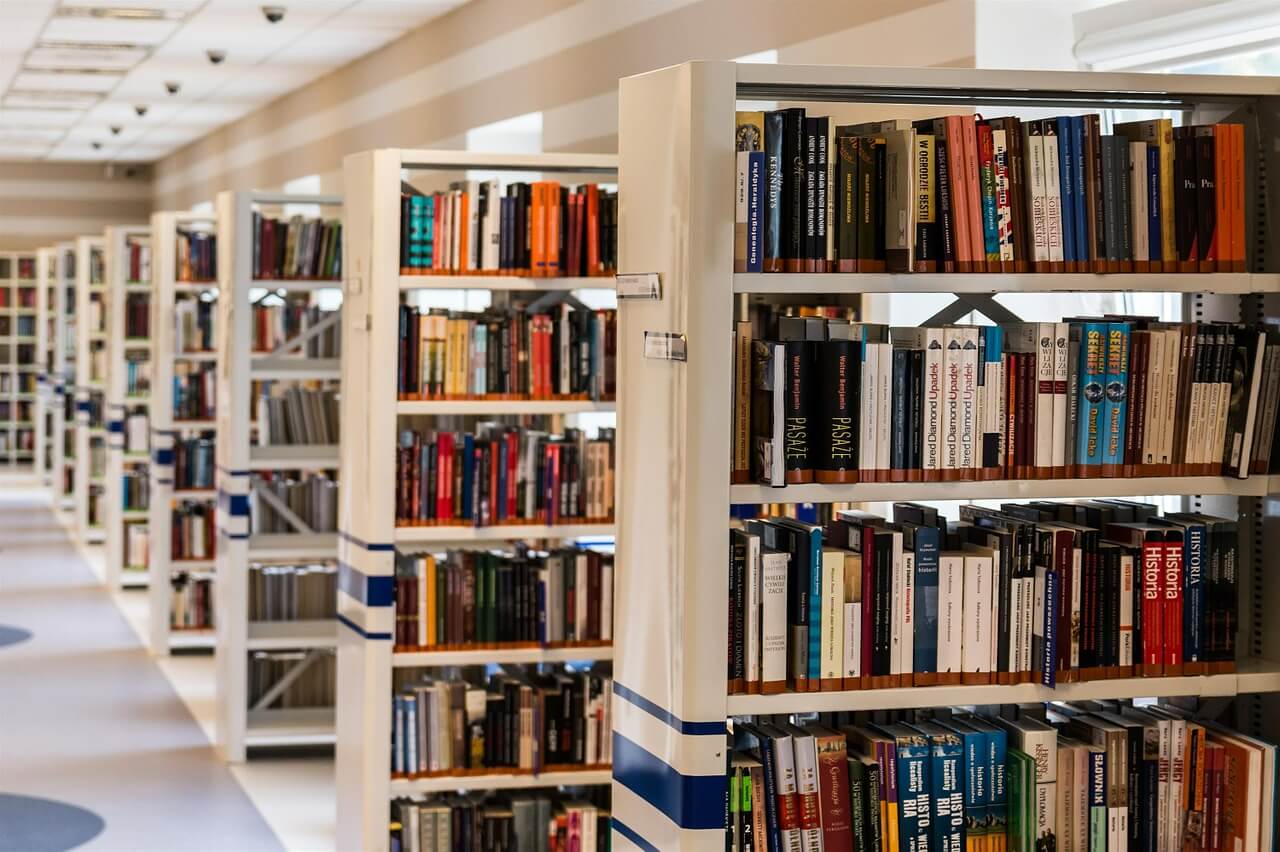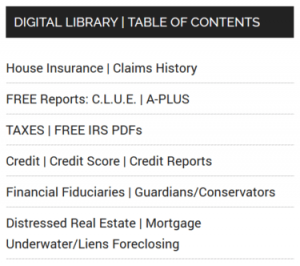 Get Organized >Get House Documents Handled
Using the RPI Tracking Tool, we take you through the 4 key categories for house due diligence to identify needed consultations and document gathering.
The RPI Tracking Tool itself serves as written status and final reports of house due diligence. It automatically identifies outstanding items to simplify the process and helps organize the written results.
RCS-D™ Designation Course
Taught by Kelly Lise Murray, J.D., we completed the RCS-D™ Designation Course / RPI Training and earned the RCS-D™ Designation, which stands for Real Estate Collaboration Specialist-Divorce.
The RPI Training, a 12-hour CE course, was a featured cover story in REALTOR® Magazine (January 2014) - "Divorcing Clients Need You".

The RPI Training course is a 12 hour substantive, skills-based supplement for Real Estate Licensees (Brokers/Sales Agents) and Affiliates (Mortgage, Title, House Insurance, House Condition, and Appraisal).
The RPI Training course clarifies the consumer protection role of Real Estate Licensees (Brokers/Sales Agents) and Affiliates, pre-transaction, to help facilitate information gathering that fosters informed decision making by homeowners in divorce and elder matters regarding real estate-related issues (house valuation and disposition), whether through voluntary alternative conflict resolution (ADR) such as mediation or litigation.
Get FREE Help
Gathering House-Related Documents and Information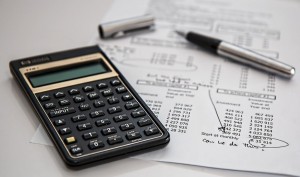 Free House Document Support
for Family Mediation/Litigation
Dave Larsen, RCS-D™
RE/MAX Partners
250 W. Main St. Ste 203
Tustin, CA 92780
(714) 884-4626
(p) (877) 955-3283
(m) (909) 518-0668